In our 5 questions series we talk to our Pint of Science Country Directors. Today we meet Dr Laura Benzonana who runs Pint of Science Greece.
1. What's your background, who are you?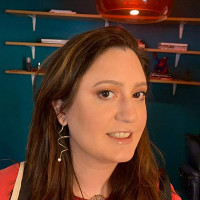 My name is Laura I grew up in Greece and when I finished school I moved to the UK to study Biology at Imperial College London. Three degrees and a postdoc later I left research and shortly after I moved to Greece. I currently work as a business development manager at a scientific equipment distribution company and I am the director of Pint of Science Greece. I have always been a science geek and remain one to this day.
2. How did you hear about Pint of Science and what made you decide that you needed to bring this to your country / run this nationally?
I heard about Pint of Science in its first year, I had friends in the lab next to Dr Praveen Paul and Dr Michael Motskin and they told me about it. So when I moved to Greece I was something of a Pint of Science veteran. Moving to Greece after 16 years of being away was difficult and I was looking to do something that would fill my free time and allow me to meet interesting people. When I heard someone was bringing it to Greece it felt like fate and the rest is history.
3. What has been the biggest challenge you've faced in Pint of Science?
Leading a team of volunteers and keeping everyone happy has been by far the greatest challenge I have faced. Greeks are very passionate and temperamental at times. However, I and I believe the rest of the team have learned so much doing this and would not trade it for the world.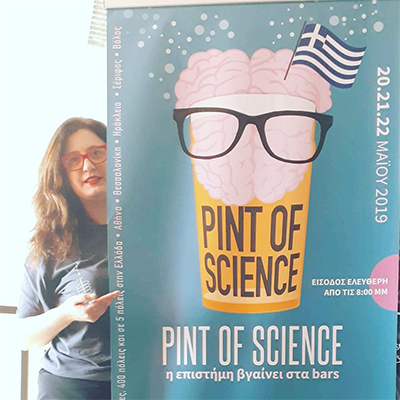 4. Tell us about a Pint of Science event or experience that really moved you and why?
Reading through the questionnaires and seeing the feedback. As a science geek I love the idea but I was overwhelmed by the support of the audience and the success of the event.
5. What's your favourite science subject and which drink would you pair it with?
Biology with a nice Gin and Tonic… Did you know that there is Greek Gin?
Bonus question: what do you do in your free time?
I love to experiment in the kitchen!! I have also made friends with the owners of a Molecular Mixology bar in Athens, MoMix, who have a lab, so now I get to perform the best kind of science the one that involves making drinks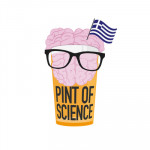 Pint of Science Greece can be found at pintofscience.gr